First drop and we even throw in a bonus video 🎬
Some of you Nano nerds might have seen me fucking about the forum (and the old one) once in a while.
About time to share, not just take, I guess.
Would love to get some kind of feedback on this.
Since we can't just go to Berlin in these weird times, check out the vid and hopefully you'll get some vibe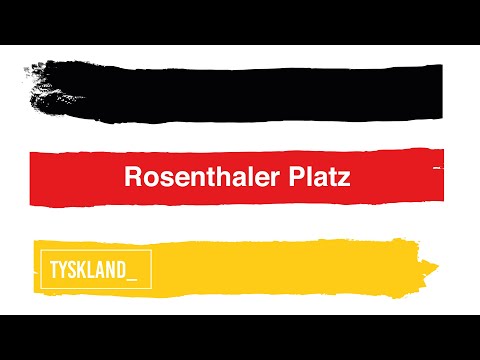 Or just settle with the audio https://soundcloud.app.goo.gl/APKHZJjCaYAn6ieU8