Just use Caustic - as a sample source! Tips/Tricks
I figured out a relatively easy way to use Caustic to create samples for Obsidian using the Caustic "Merge Rack To Instrument" function. It can create a zipped file of samples with the ability to adjust the interval between them. See the video linked below for instructions on using this function in Caustic.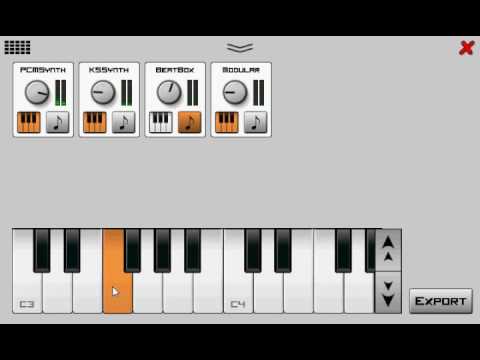 Because Caustic names the files with an underscore before the note name, the zip file that Caustic creates needs to be decompressed, the files renamed and then recompressed. Easy peasy!
Caustic has a built-in file server. Get the app "iFiles" from the App Store. It's the all-in-one solution. You can connect to the Caustic file server, import the zip file from the PCMSynth presets folder, unzip it, batch rename the enclosed wav files to replace the underscore with a space, re-zip the wav files, rename the zip file (the app will name it 'Archive'). Then you just export the zip file to NS2 and use the Automap function. It's a lot quicker than it sounds and is mostly just a bunch of well placed clicks! Here's some illustrations:
Also, Caustic has this FYI: