O.T. Dreams come true
A few days ago Media Molecule made an impressive presentation of the eagerly anticipated, by me at least, game for the PS4 console called Dreams. It's not only a game actually. It's something like a sandbox, or platform if you wish, to make whatever you... dream, assuming you have some (a lot) skills, passion, patience and time.
It has a bewildering range of tools to make your games but also paintings, sculptures, contraptions and.. music.
Of course you can combine all of this and make an interactive music video as well. They did that in the Games Developers Conference 2019 here.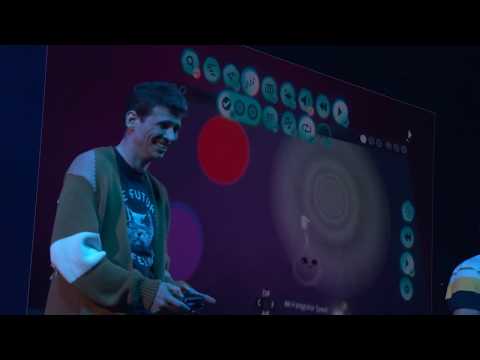 It's quite amusing if you have some time to spare. Music performance (not only) starts at 10 minutes.
The founder of the company Alex Evans is responsible for the sound engine that has sampling, subtractive, FM and granular synthesis. Among other things many parameters of the sound engine can interact with various contraptions inside the platform leading even to create your own instruments.
Of course the sequencer is quite primitive for music composers but there are a few utilities that will help you enjoy a jamming session like the video above shows 10 mins onwards. Bugging Alex on Twitter about midi in, he confirmed there will be a google protocol for this but with Sony behind the company, iI am not sure it will make it in the final version.
A session about sound tools and interaction.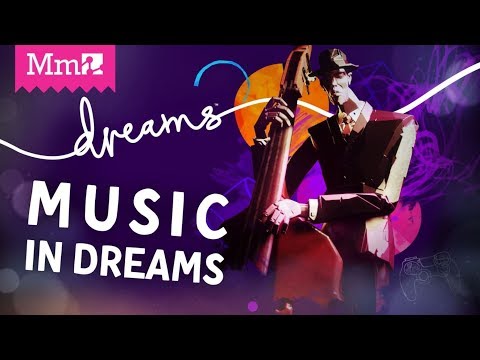 I am not affiliated with the company. Just a heads up for creative persons.

Yep. Quite hyped.