A Short Little Groove Thing
Was recently inspired by a few videos from @iPadBeatMaking and decided to have a go at making something in NS2 using only built in sounds*...and well, all I can say is that I miss this app. It always surprises me with how efficient it is at making grooves and music.
Anyhoo, here's the video: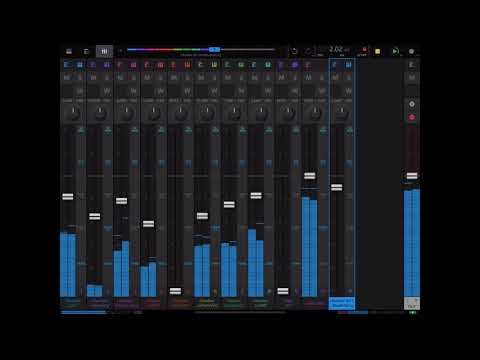 *Note: the drums are a set of 3 loops exported from GrooveBox and brought in to Slate.