Sunday jam and soothing waterfall video
Took a walk on the riverside today. The good thing about Finland is that even in the capital we can still go outside and easily observe social distancing. The river was running high and had a calming effect, so I got inspired to do a small chillout jam. Hope it works for you too!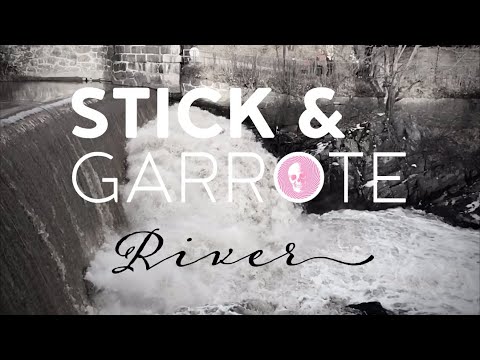 I used NS with FAC Bandit, Discord4, ADverb2, Tape Cassette, WOW, ShimmerFX (didn't survive the 96kHz mixdown) and Blackhole. I also ran a quick master pass in Ozone 8 to get the LUFS level right for streaming.
Youtube seems to be failing to play the embedded video at least for me, so if that happens, just click "watch on youtube" and it should play fine. At least in the EU, Youtube has downgraded playback quality to conserve bandwidth, so it's not exactly HD… Stay safe, stay strong!